What makes CleanPak Products a leader when it comes to private/white label chemical manufacturers and contract packaging for cleaning products and chemicals? Our team! We have more than 90 years of combined experience in various aspects of the industry. Coupled with our passion and commitment to helping distributors become successful and grow, you just cannot go wrong when you partner with CleanPak.
Meet Our Executive Team

George Brydon

Owner/CEO
After a 30-year career in the paper and supply systems distribution business, George founded CleanPak Products in 2000. He saw an opportunity to help medium and small distributors compete effectively with large national companies and the emerging Internet. George helps these distributors grow and become more profitable by enhancing their brand identity, using quality products and packaging, and providing fast order turnaround times and low order minimums.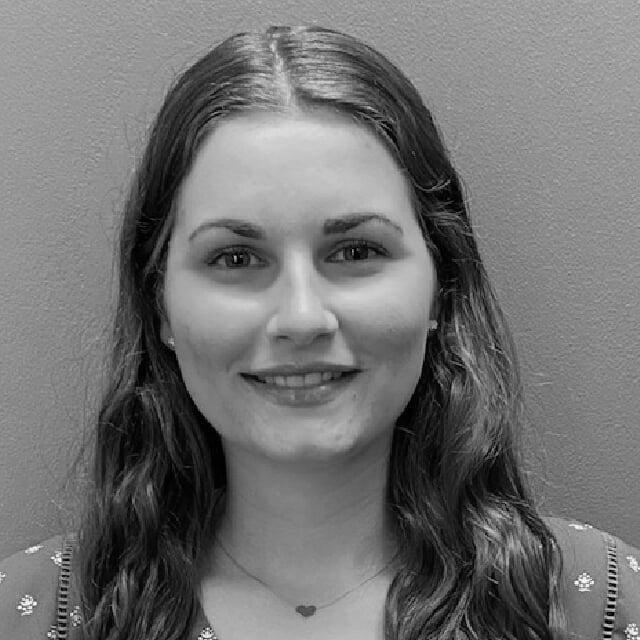 Madeline Bloom

Marketing & Customer Support Manager
Madeline Bloom graduated from Florida State University in 2017 with a degree in Marketing and immediately began working for a jan-san distribution company. During her tenure, she gained a comprehensive understanding of the industry while sharpening her marketing and customer service skills. Since joining the CleanPak team, Madeline further expanded her skills by increasing CleanPak's marketing efforts and building relationships with their customer base.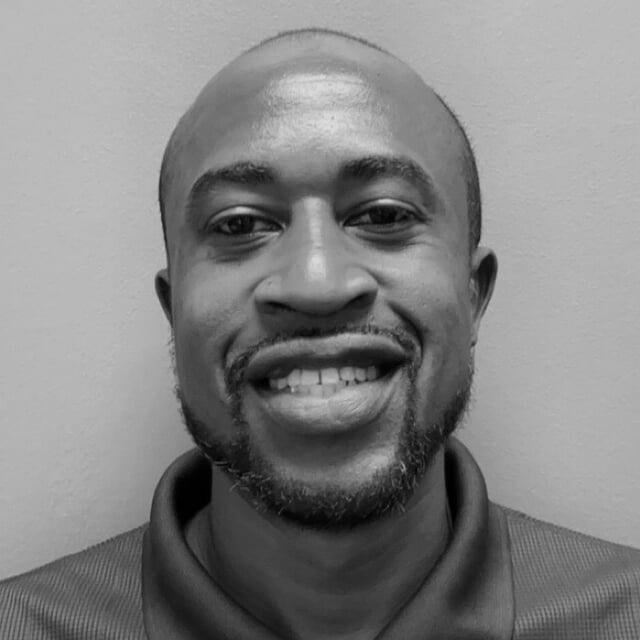 Ellcano Reeves, Jr.

Operations Manager
Ellcano Reeves, Jr. has been with CleanPak Products since 2002. He earned a degree in Interdisciplinary Natural Sciences from the University of South Florida. Ellcano's chemistry background has made him a great asset when it comes to formulating quality products and creating new formulas. Over the last 18 years, Ellcano has gained a tremendous amount of knowledge about the manufacturing side of CleanPak and how to run the plant efficiently and effectively.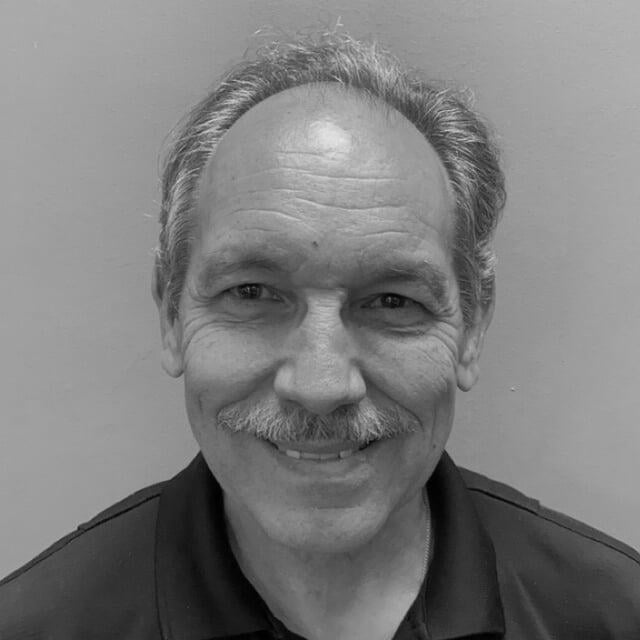 John Bartolotti

Director of Distributor Sales
John Bartolotti joined the CleanPak team in 2017. He has 50 years of experience in the distribution and redistribution of paper, chemicals, and other janitorial products. As the head of the sales team, John focuses on helping customers maximize their profit margins by developing and/or expanding their own identity through private label branding.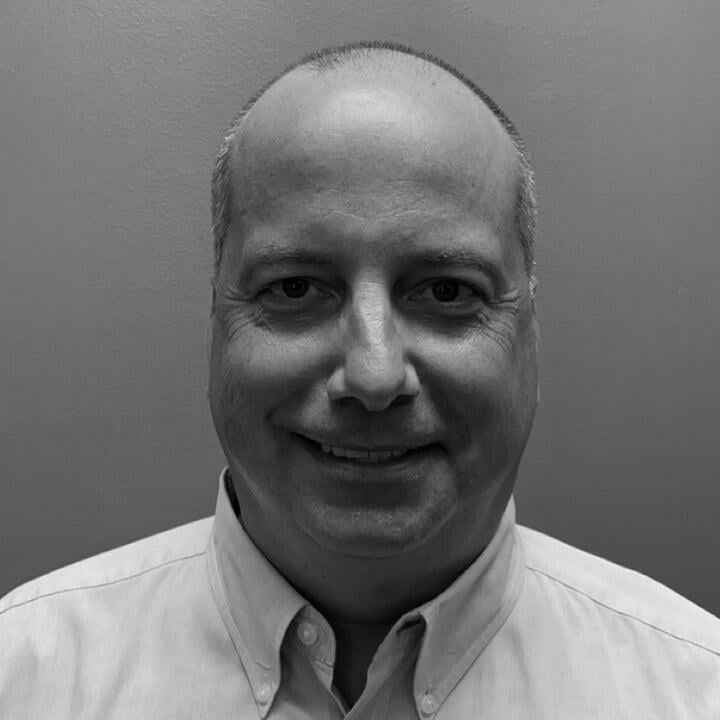 Paul

Szablowski

Production Manager
Paul Szablowski has more than 20 years of experience in manufacturing leadership and supply chain management. Paul is Six Sigma Blackbelt certified and has vast expertise in controlling expenses and improving profitability through Lean Manufacturing methodologies. Paul brings a wealth of knowledge about processes and operations which continues to foster CleanPak's growth.